Suboxone Treatment
We offer Suboxone a medicated-assisted treatment option for opioid dependance. Suboxone can deliver relief of cravings, controlling urges, and alleviate withdrawal symptoms.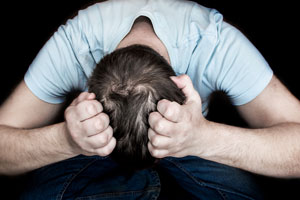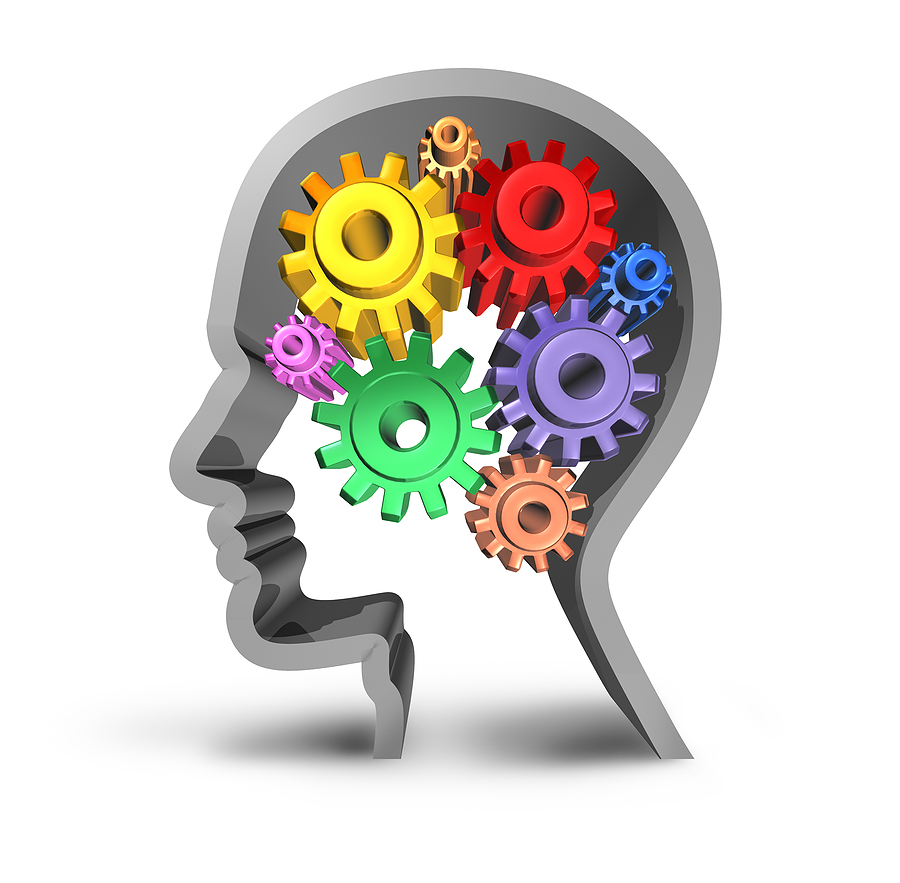 More about our services
Wadsworth Psychiatric Services provides compassionate mental health care for children, adolescents, and adults. Treatment plans are personalized to the unique needs of our patients.
Next Step
Let us help you live your life to the fullest and make your life better. Call or schedule your appointment online today.